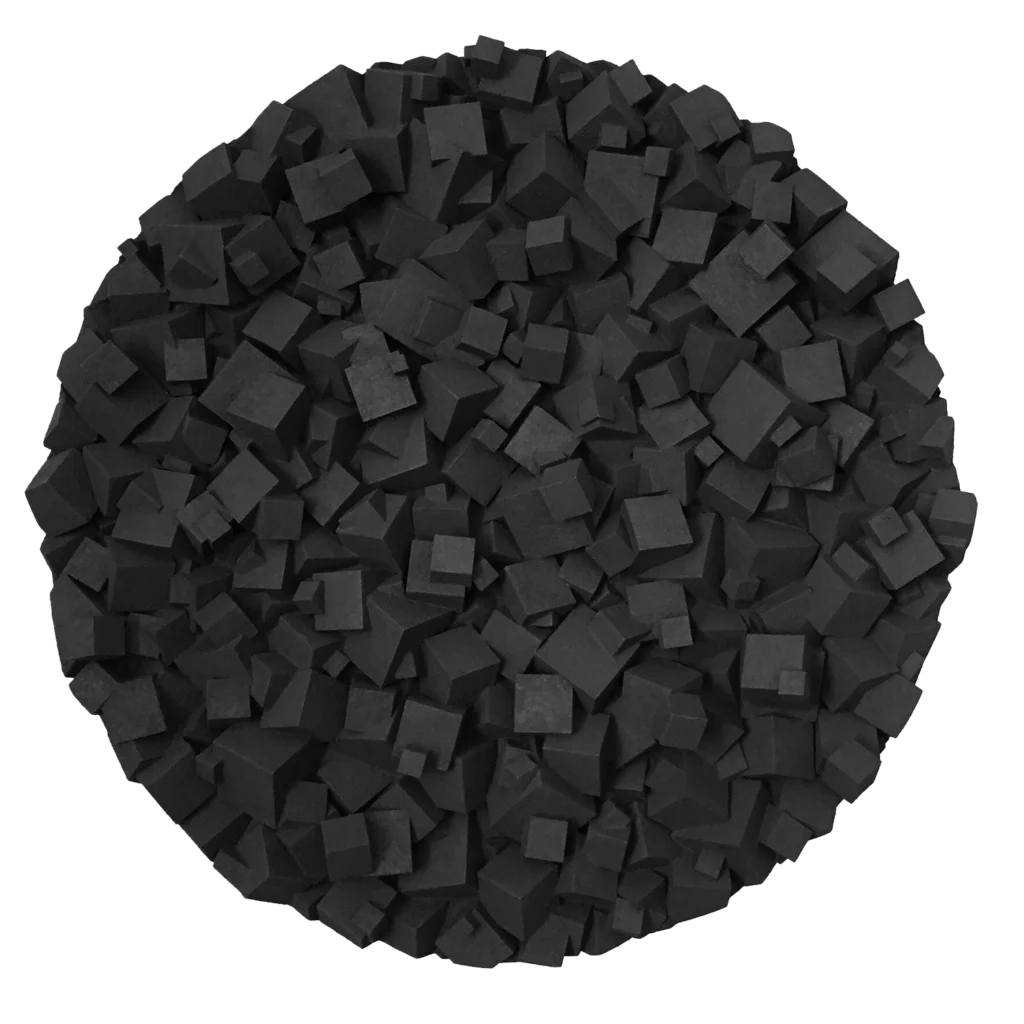 S T A N I S L A S G A R A U D
Stanislas Garaud est un artiste visuel français. Ses oeuvres, peintures, sculptures et installations, révèlent la structure intime de la matière et montrent la géométrie de la Nature.
Stanislas Garaud is a french visual artist. His works, paintings, sculptures and installations reveal the the intimate structure of matter and show the geometry of Nature.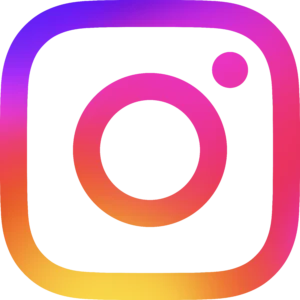 Suivez l'actualité de l'atelier Stanislas Garaud sur Instagram.
Don't miss the latest news from the Stanislas Garaud Studio on Instagram.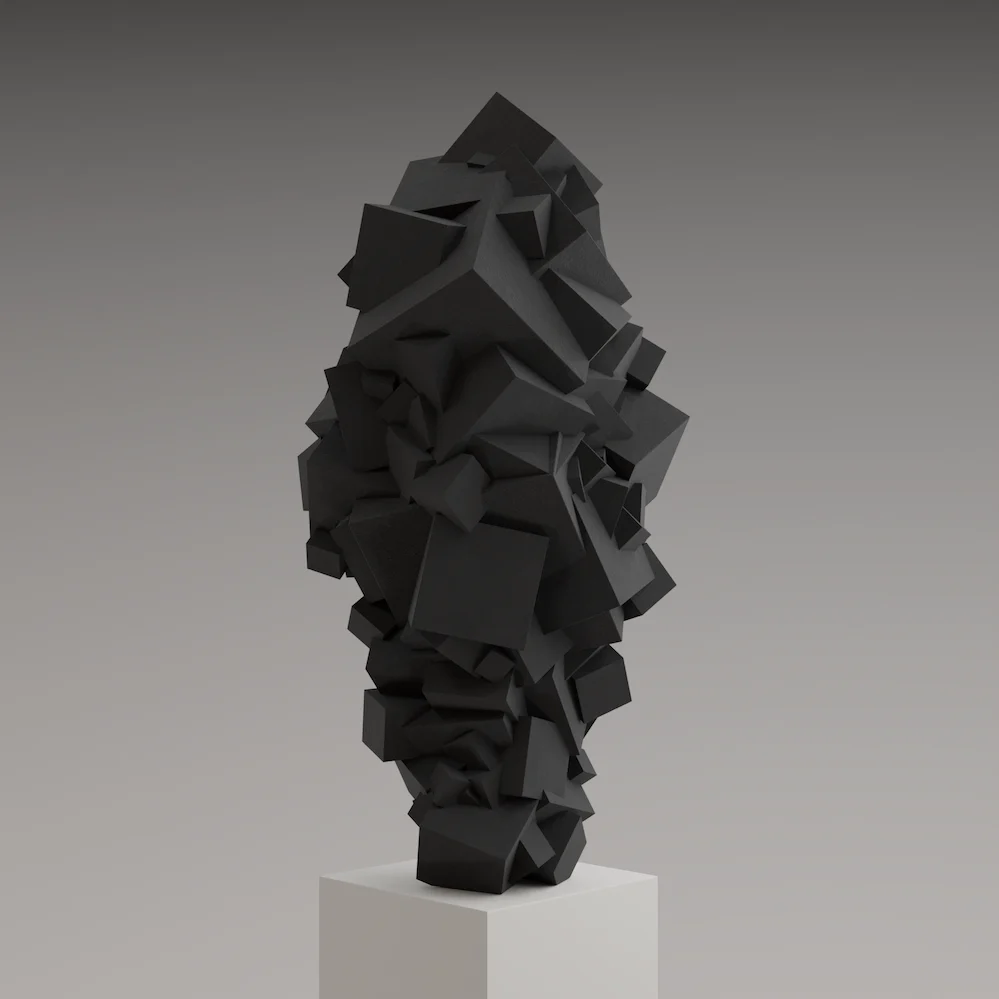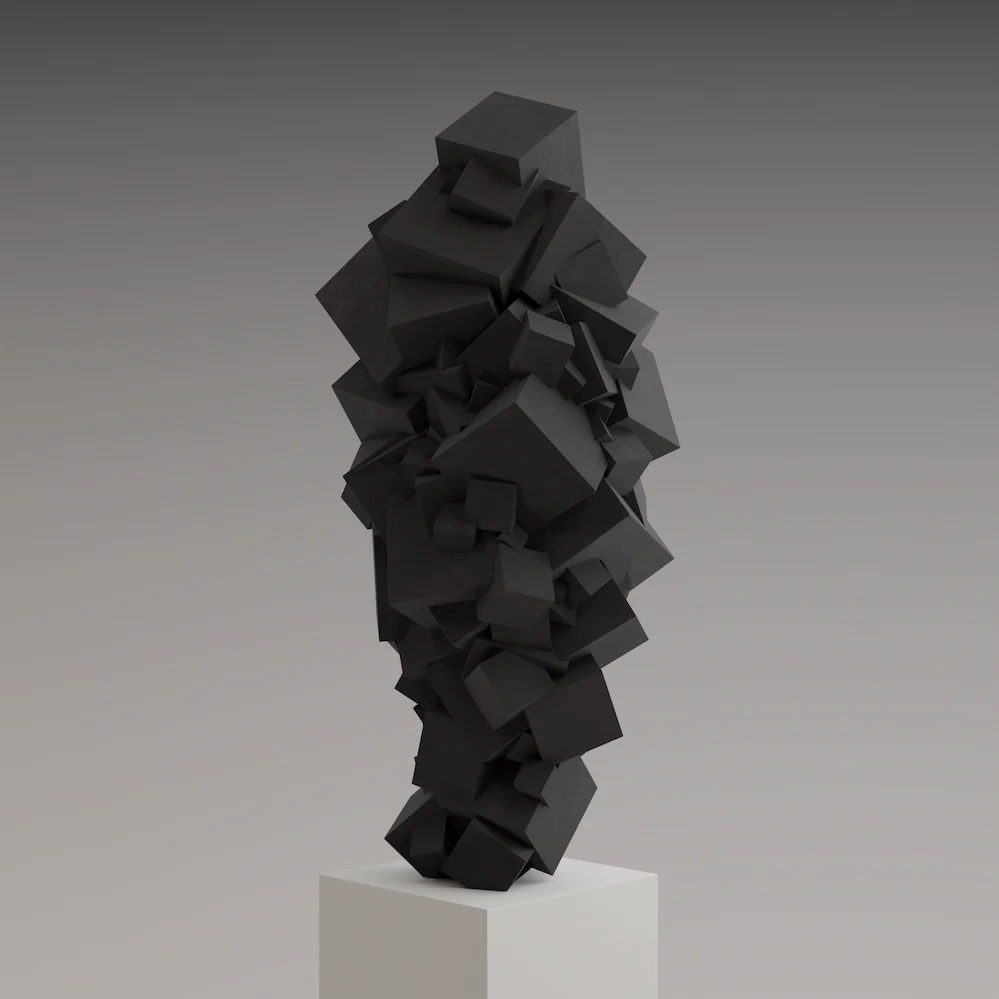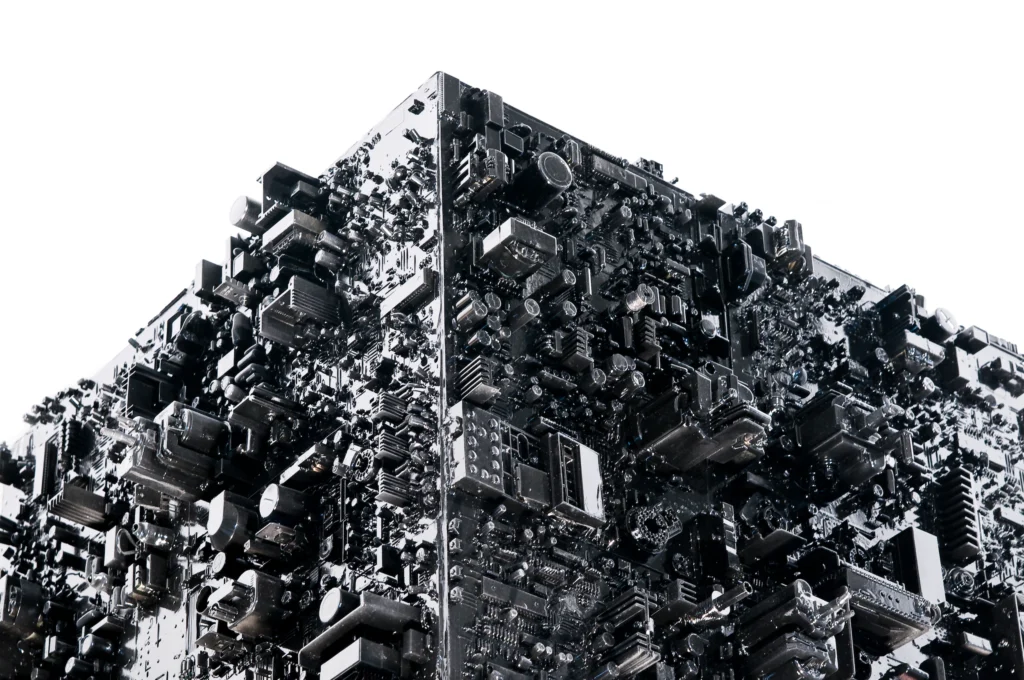 N'hésitez pas à nous contacter pour toute question relative au Studio Stanislas Garaud. Nous vous répondrons dans les 24 heures.

Feel free to contact us if you have any question regarding the Stanislas Garaud Studio. We will write back to you within 24 hours.